Hey guys!
So to kick off my being back on the blog, I thought I'd share with you my latest project. It was really the easiest that I've been doing and was an afterthought. I had some extra fabric from doing some other projects and thought I would put it to use on our bar stools.
I bought some used bar stools when we moved into our current house and realized we had a functioning island where we could have breakfast! I was super excited to find a set of 3 stools for a great price. The seats are a beige microfiber and were clean... but quite honestly just to blah.
Here are the stools before....................
Before you dare to move on... know that my house was a disaster when I did this project! I was letting my kids run the house so I could have some creative time!
Also... don't I just have the cutest photo-bomber ever back there?!?! Love him to pieces!
Ok.. you've been warned of the tornado that was my house... carry on.......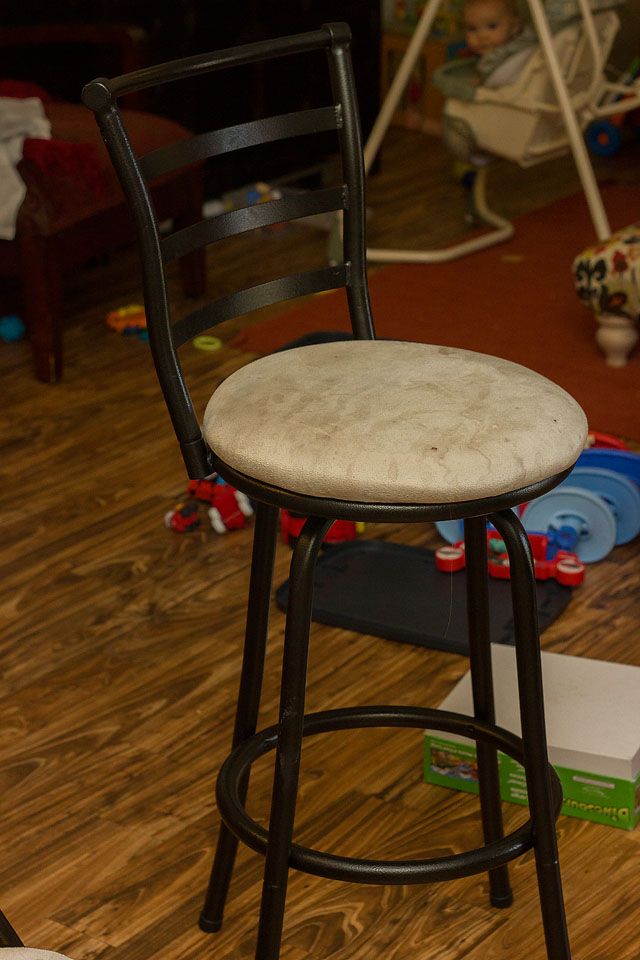 As you can see-- they are perfectly fine the way they are- but you know I love to spruce things up!
What I used:
Fabric remnants
Staple gun
Scissors (ridiculous that it took me 3x's to spell that! lol)
Screw driver
So first- I turned the stool over on it's side so I could unscrew the seat from the base. It's super easy!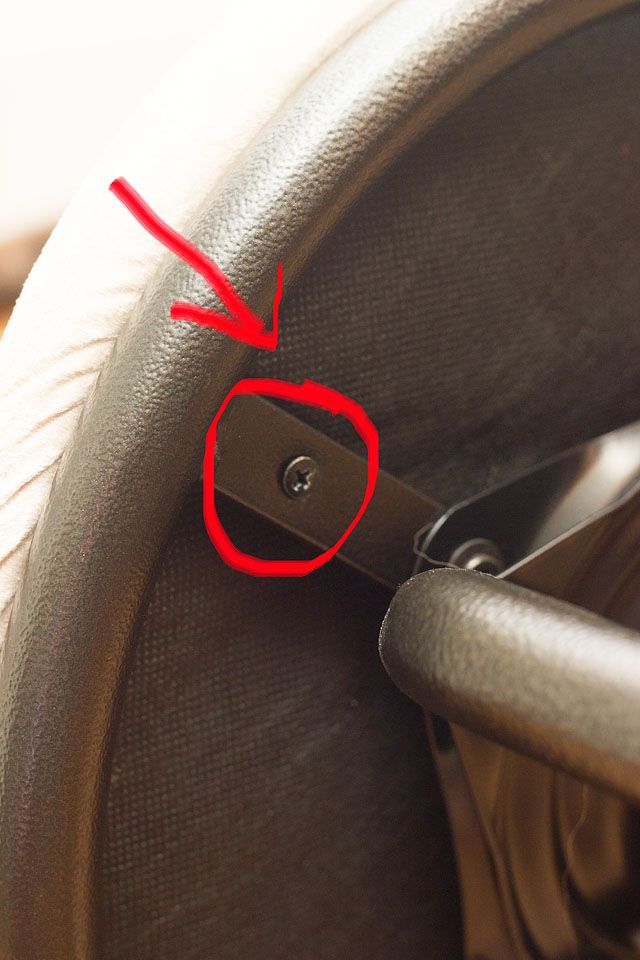 Next I put my fabric face down on the floor and put the seat on top of it. I cute the corners off the fabric to make upholstering a circle easier (so I thought.) It really didn't make a difference when I tried it without the corners cut. lol.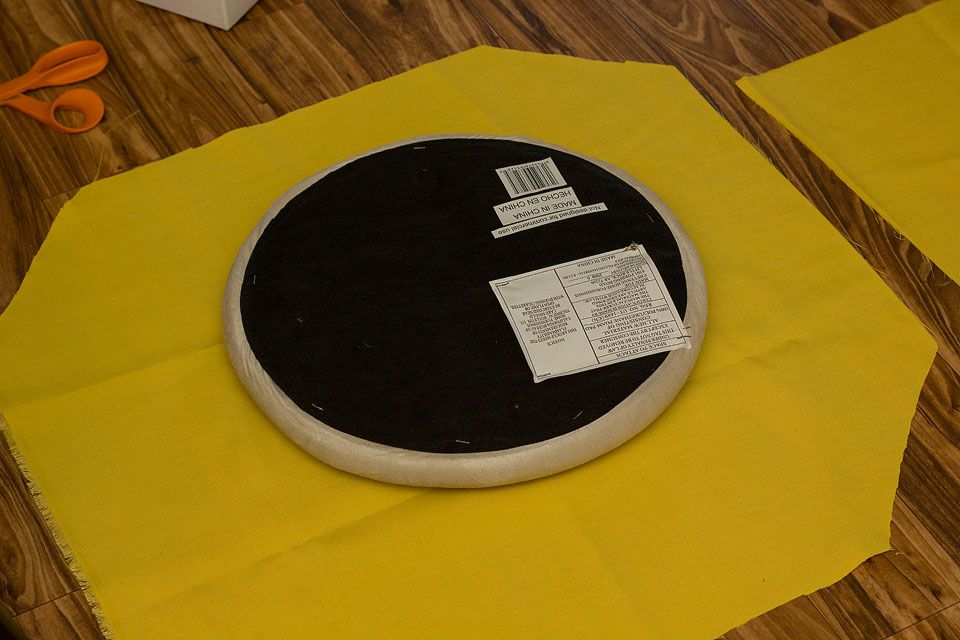 I then just slowly went around pinching the fabric in and stapling it to the base of the seat. Circles are trickier than squares so I just tried to keep it as smooth as possible.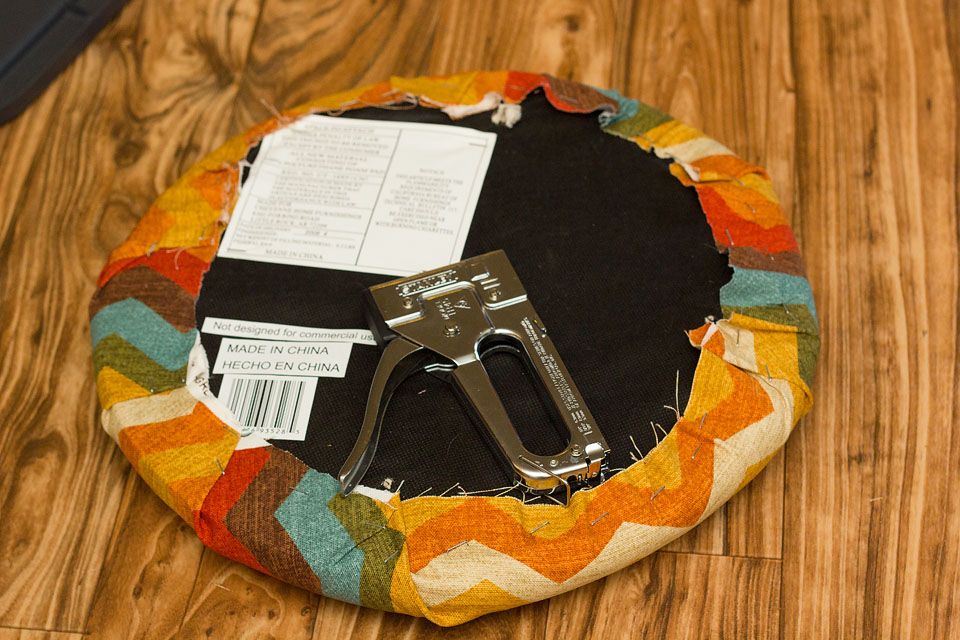 Lastly- reassemble the seat to the base! It's that simple!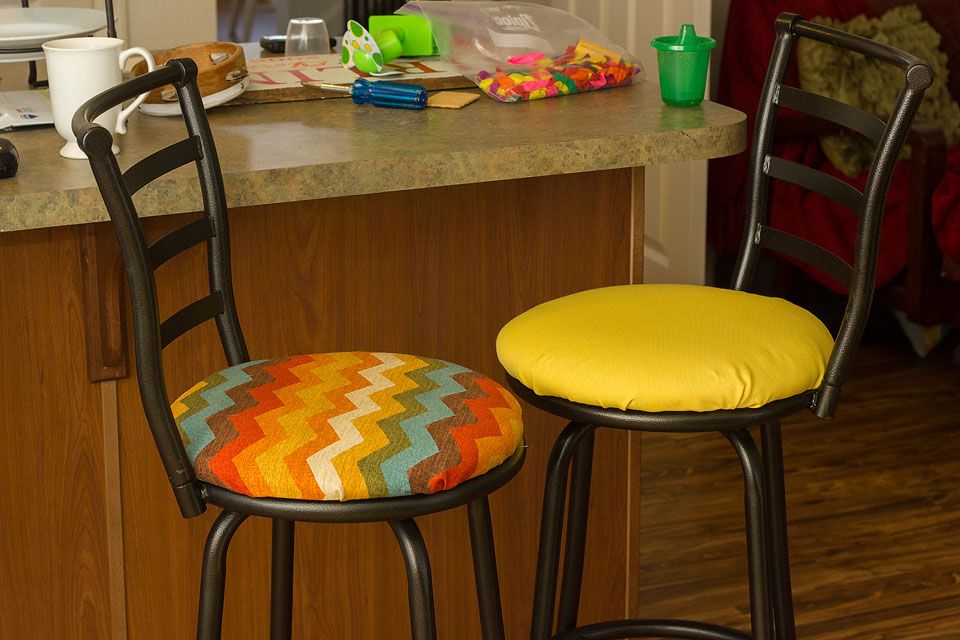 So as you can see--- I used two different fabrics. I LOVE the chevron fabric (seen above) but only had enough of a remnant for one of the stools. I redid the other 2 in the yellow fabric. I'm going to live with it for a while to see if I like it. I may end up going to get more chevron though since I know it'll be better at hiding kid stains anyway. We shall see! :)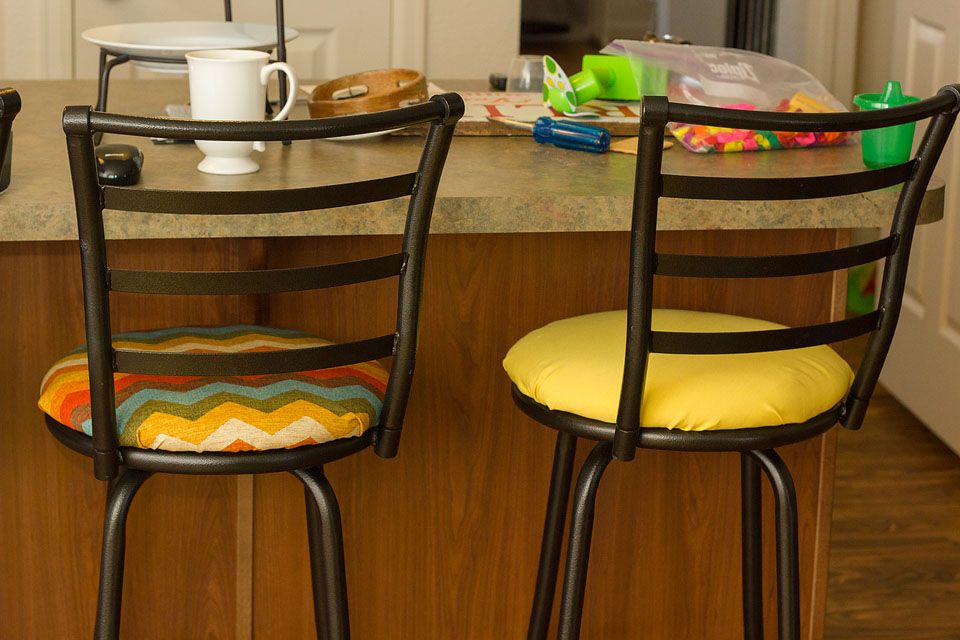 Don't y'all be judging my messy kitchen! We just got home from being gone for two months and it was like a whirlwind bringing in all our bags, food, etc. I am slowly getting it back in order and will post updated pics of it nice and clean when I can (as if that's an easy feat with two kids and a deployed hubby!)
So what do y'all think of the new stools? Too bright and crazy? Should I make the yellow ones match the patterned? I can't decide if I'm a genius or if it's a decorating disaster! :)
Thanks, and as always--- I would love to see your projects as well! If you have a blog, please share it so I can follow you. If not.. I would always love emails as well. I may just feature your project!
OH.. and check back tomorrow for an two easy and cheap wall art ideas!
Jordan